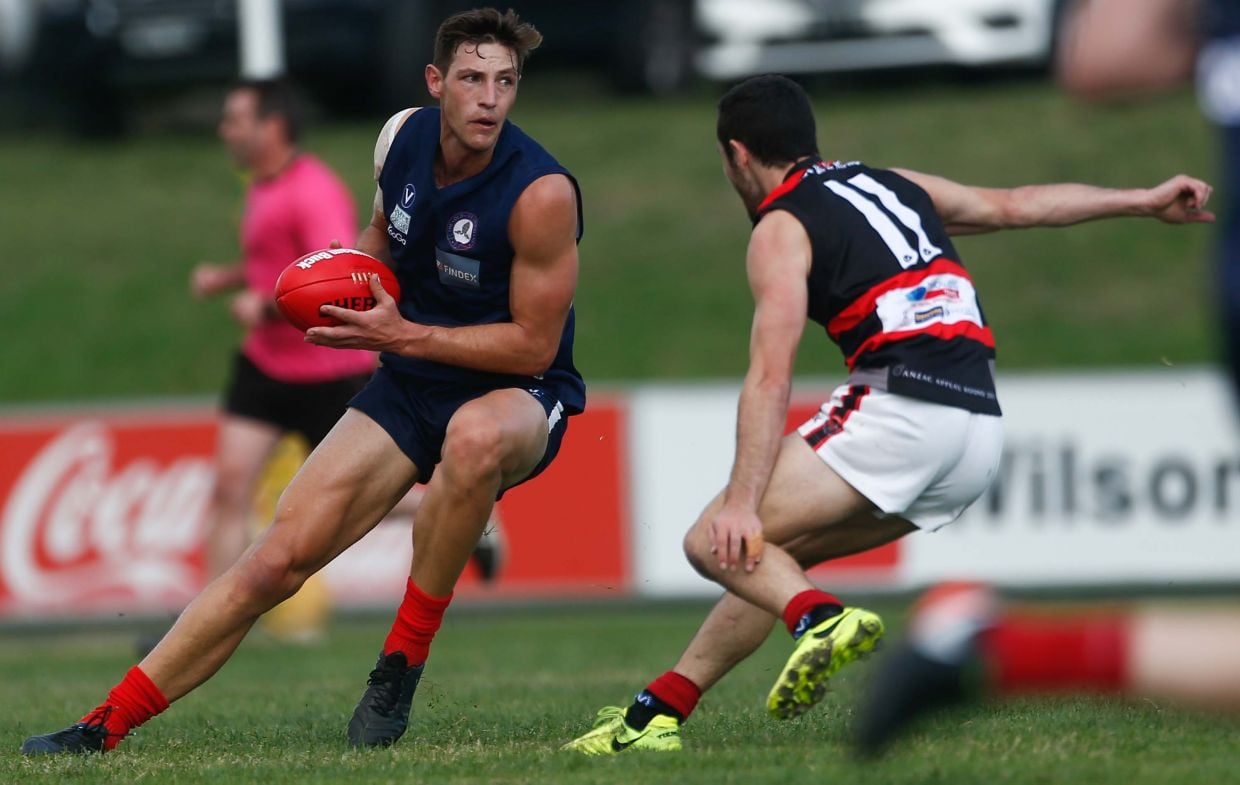 The RSN Carnival commentary team will venture out Toorak Park this weekend and call the blockbuster clash between Old Xaverians and Old Melburnians.
Joe Pignataro and Nick Armistead will kick off proceedings with the game-changing pre-match show at 1pm and they'll be joined by Xavs coach Paul Satterley and OM's President Chris Wischer. Sam Duncan and Josh Heriot are set to join the boys for the Match of the Round at 2pm.
Both Old Xavs and OM's are coming off the back of 100+ point wins, with Xavs sitting on top of the William Buck Premier ladder and OM's in fifth.
You can access the live broadcasts by accessing RSN Carnival on digital radio, downloading the RSN mobile app and pressing Carnival or TuneIn Radio – Or head to the dedicated pages on the RSN website below!
Link here for RSN Website: VAFA Page